Journalism plays a crucial role in democracy by informing the public about important events and issues. However, with great power comes great responsibility, and journalists must ensure that their reporting is ethical and trustworthy.
The ethics of news journalism
refers to the principles and values that guide journalists in their reporting. In this article, we will discuss the importance of ethical journalism and the key principles that underpin it.
One of the most fundamental the ethics of news journalism is objectivity. This means that journalists should strive to present facts and information in a neutral and impartial manner, free from personal bias or opinion.
This is important because the public relies on journalists to provide accurate and unbiased information, and if journalists are seen to be promoting a particular point of view, their credibility and the trustworthiness of their reporting can be called into question.
However, objectivity and impartiality are not always easy to achieve. For example, journalists may have personal beliefs and opinions that can influence their reporting.
To overcome these challenges, it is important for journalists to be aware of their own biases and to strive to present information in a balanced and fair manner. This includes presenting multiple sides of an issue and giving voice to a variety of perspectives.
Another key principle of journalism is transparency. This means that journalists should be open and honest about their sources of information, and how they obtained the information.
This helps to build trust with their audience and to ensure that the information being reported is accurate and reliable. Accuracy is another critical aspect of the ethics of news journalism. Journalists must take care to ensure that the information they present is factually correct.
This means checking and double-checking their sources and taking care to avoid errors or misrepresentations. If a journalist makes a mistake, they should correct it as soon as possible, and be transparent about the correction.
Journalists must also be independent and autonomous in their reporting. This means that they should not be influenced by outside forces, such as government or corporate interests, or by personal relationships.
Journalists must maintain their independence and autonomy to ensure that their reporting is fair, impartial, and in the public interest.
In some cases, journalists may rely on confidential sources to obtain information. These sources may not want to be named, or they may be afraid of retaliation if their identities are revealed.
In such cases, it is important for journalists to protect their sources and maintain their confidentiality. The protection of confidential sources is a key principle of journalism, as it allows journalists to report on sensitive or controversial issues, and to hold power to account.
However, protecting sources can also raise ethical concerns, as it can lead to a lack of transparency and accountability in reporting. Journalists must weigh the importance of protecting sources against the public's right to know, and must be transparent about their use of confidential sources.
Journalism also has a responsibility to be accountable. This means that journalists must take responsibility for their reporting, and must be willing to correct errors and engage with their audience.
They must also be open and transparent about the methods and sources they use, and be willing to answer questions and address any concerns.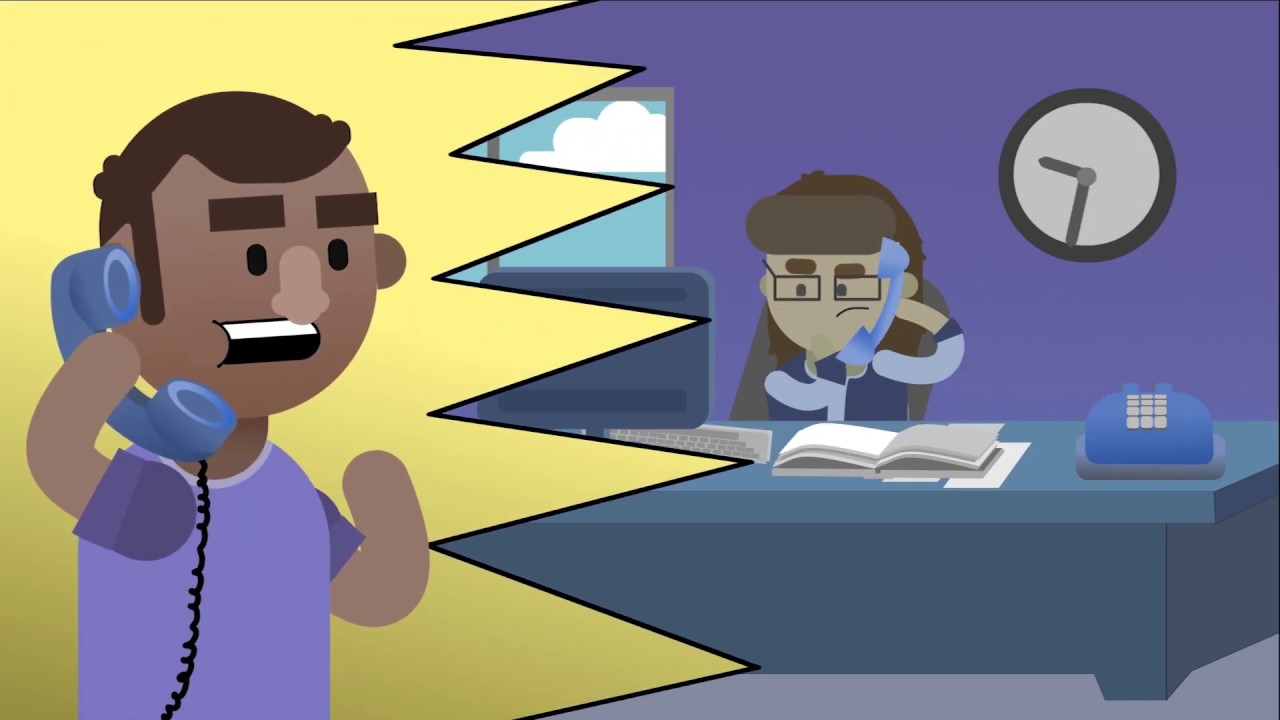 What are Journalism Ethics?
News organizations play a crucial role in promoting ethical journalism. They are responsible for setting standards and policies that guide the behavior of their journalists, and for creating a culture of transparency and accountability.
News organizations can also help to educate journalists on ethical practices and provide them with the tools and resources they need to report accurately and fairly. One way that news organizations can promote ethical journalism is by establishing a code of ethics.
This code should clearly outline the principles and values that journalists are expected to uphold in their work, such as accuracy, impartiality, and fairness.
It should also include guidelines for how journalists should handle sensitive or controversial topics, such as conflicts of interest and the protection of sources.
News organizations can also promote ethical journalism by providing training and development opportunities for their journalists. This can include workshops and seminars on ethical issues, as well as access to resources and support from experienced editors and reporters.
By investing in their journalists' professional development, news organizations can help to foster a culture of ethical journalism and ensure that their journalists are well-equipped to report responsibly and accurately.
Finally, news organizations can promote ethical journalism by being transparent about their operations and holding themselves accountable to their audience. This can include providing regular updates on their policies and procedures, as well as offering avenues for feedback and reporting of ethical breaches.
By being open and responsive to their audience, news organizations can help to build trust and credibility, and demonstrate their commitment to ethical journalism.
The purpose of ethical journalism is to ensure that journalists report the news accurately, impartially, and with integrity, and to protect the rights and interests of their subjects.
Some of the key principles of ethical journalism include accuracy, impartiality, fairness, independence, and transparency.
News organizations have a responsibility to establish ethical standards and policies, provide training and support to journalists, and be transparent and accountable to their audience.
Journalists can ensure they are practicing ethical journalism by adhering to the principles of ethical journalism, seeking out credible sources, and verifying information.
It is important because these standards help to ensure that journalists provide accurate, and trustworthy information to the public, and protect the rights and interests of their subjects.
In today's fast-paced and highly competitive media landscape, it can be tempting for journalists to sacrifice ethical principles in order to break a story or to gain an advantage over their competitors.
However, this can lead to sensationalist, misleading, or even harmful reporting that undermines public trust in journalism.
The ethics of news journalism are essential to ensuring that journalism is trustworthy and credible. By striving to be objective, impartial, accurate, independent, and responsible, journalists can help to build public trust and to ensure that their reporting serves the public interest.
The principles and the ethics of news journalism must be upheld, even in challenging and difficult circumstances, in order to maintain the integrity and credibility of the profession. Journalists must always be mindful of their ethical responsibilities, and must continuously reflect on their practices and strive to improve their reporting.